Please Note
This page is still under development. We will have more information and resources available shortly. Please contact us if you have recommended information to add.
Climate Change and Forest Health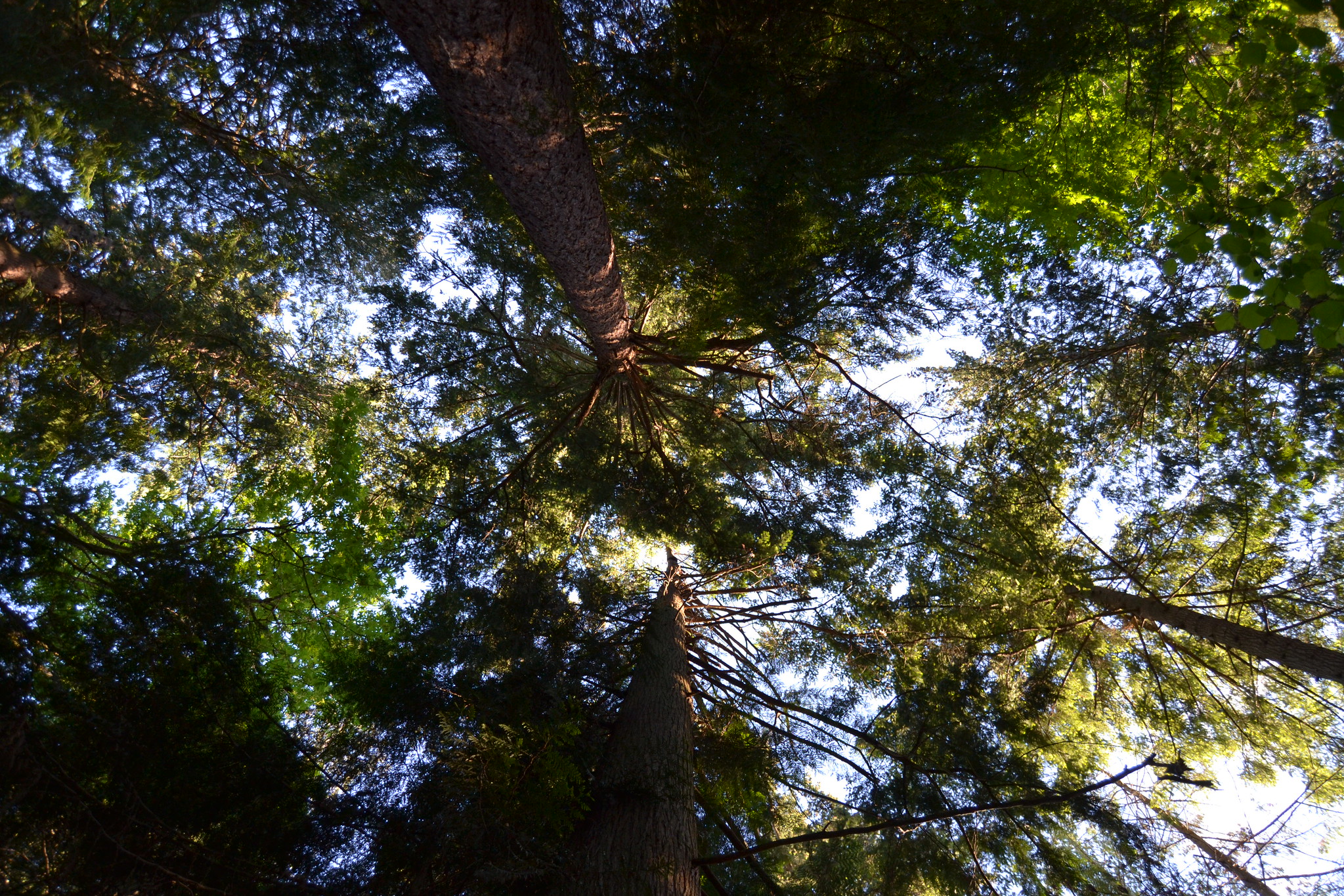 Long lived trees are slow to adapt
Increased rates of change are a concern for forests because trees adapt slowly, over long generation times.
Resources for Indigenous Communities
Climate Adaptation Networks
Educational Resources and Materials