Pardon us
Please note we're in the process of updating this page and the rest of the website. Check back again soon for more information about the opportunities to contribute to western redcedar research.
Western Redcedar Ecology and Distribution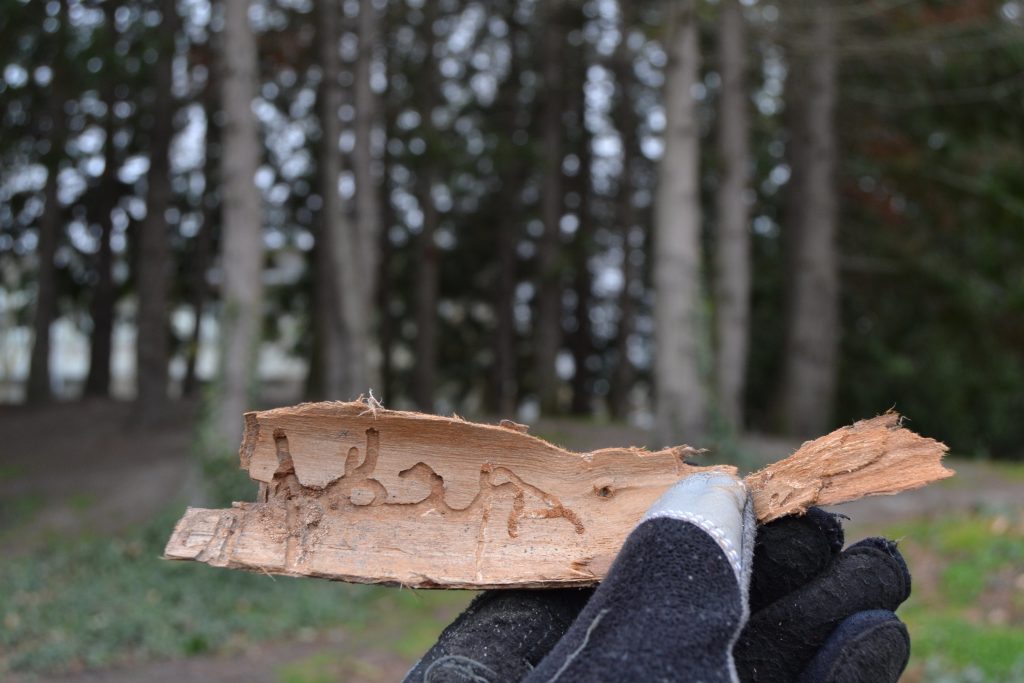 More information coming soon!
More information coming soon!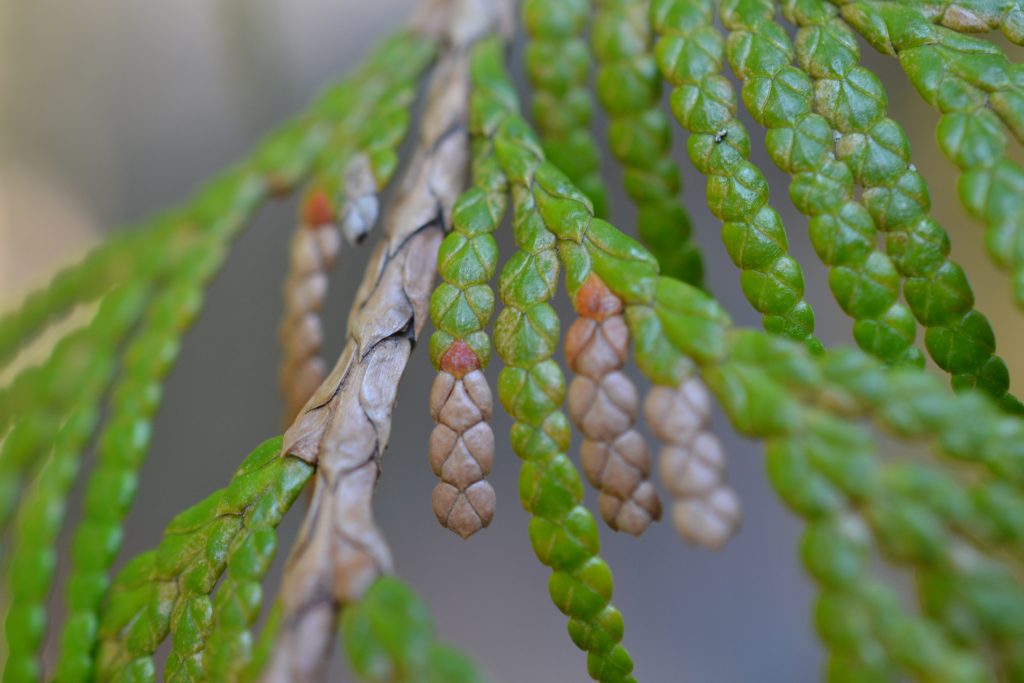 Healthy Forests, Healthy Habitat
More information coming soon!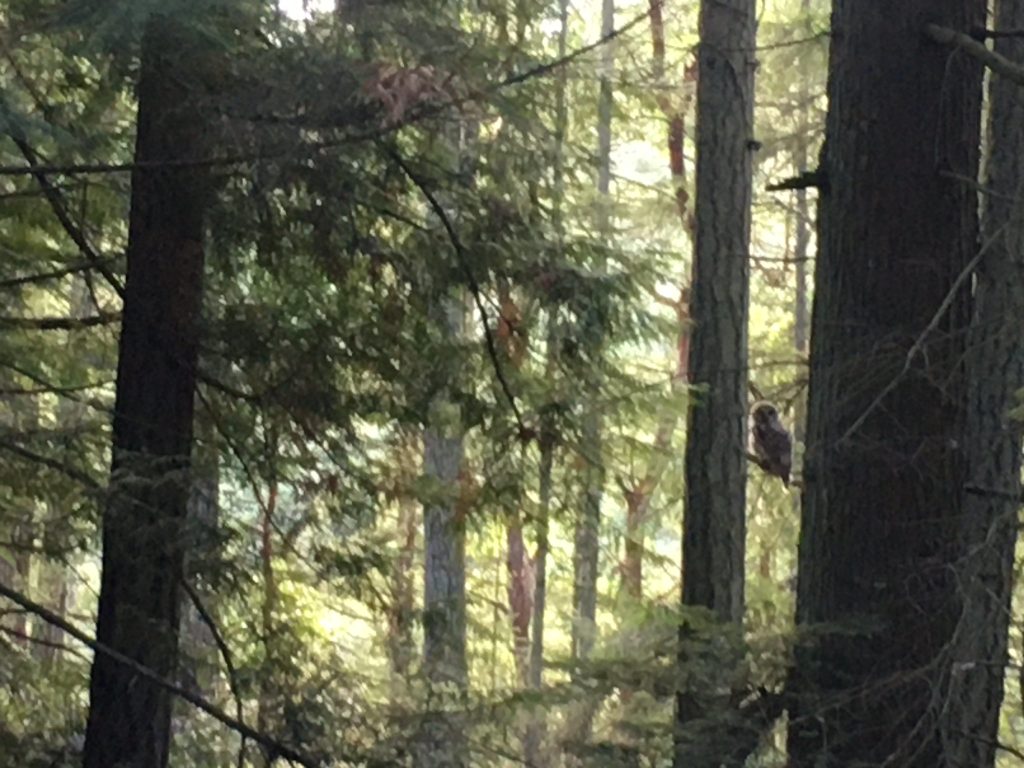 ASSISTED POPULATION MIGRATION
After identifying vulnerable areas and important environmental parameters, we can screen and select better adapted genotypes. For example, populations adapted to Oregon's environmental conditions now may be better suited for future climates in Washington.
We are considering starting a collection that can be used for future research to screen populations. Contact us if you're interested in helping collect seed from throughout its natural range.