Register for one of the times below
The Forest Health Watch program will host three meetings in November to update program collaborators.
Register for one of the events below to attend. Note that you need to have a Zoom account for the first two meetings. 
Please note, participants must have Zoom accounts to join the first meetings for security. If you do not have one already, you will need to sign up for a free Zoom account in order to participate.
Collaborator Update Meeting - Time Option 1
Monday November 9, 2020 @ 2:00pm - 4:00pm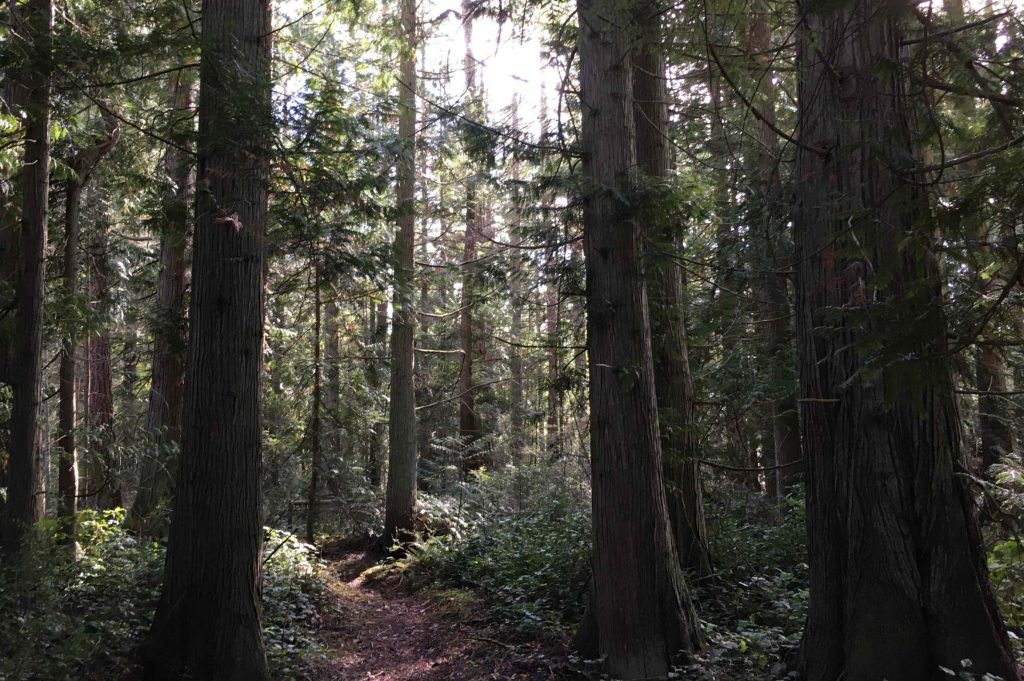 Collaborator Update Meeting - Time Option 2
Thursday November 12, 2020 @ 10:00am - 12:00pm
New meeting option in Microsoft Teams added!
We have added a third meeting option below for individuals that cannot meet during the above times or participate via Zoom.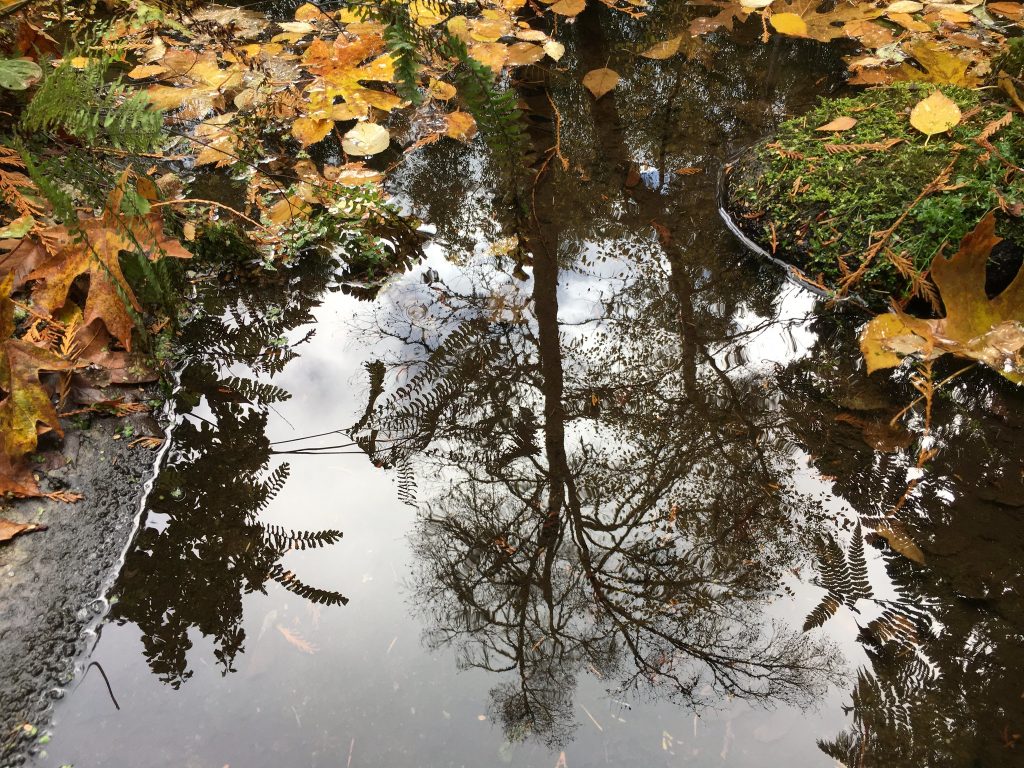 Collaborator Update Meeting - Time Option 3
Tuesday November 17, 2020 @ 1:00pm - 3:00pm
This meeting will be hosted through Microsoft Teams. Anyone can join. Register above and we will send a link to the meeting.
Having trouble registering?
Please contact us or check the links below if you have trouble registering for Meeting Options 1 or 2. Meeting Options 1 and 2 require participants to have Zoom accounts. Meeting Option 3 is hosted through Microsoft Teams and does not require participants to have user accounts.
Alternative Registration Links